Facebook is one of the biggest social media platforms with billions of users who may be your target audience. For that reason, you can utilize Facebook to reach a wider target audience, convert more customers and generate new leads. If you choose to use Facebook ads, you can choose to do it using different ad placements. For instance, your ads can appear on people's feeds as they scroll or between people's stories.
Alternatively, you can choose in-stream ads that appear as users watch video content on Facebook.
You can also opt for search ads where ads are shown alongside search results, sponsored messages, and app ads on the audience network. If you have an agency, you may use one of these options or try white label Facebook ads management, which will fulfil your ad services.
With these options available, most agencies can make money in the ways discussed in this article.

Use Local Awareness

Agencies can use local awareness ads, which works when you target your audience by being specific using a geographical tool. This way, your ad will target people around your business geographically.
You can access an option that can include a call to action in your local awareness ad. And by using a local awareness ad, you'll be able to post about epvents and offers you have that may bring
in a potential audience.
Additionally, you can use an event ad promoting a sale to redeem an offer and get business flowing in your front door when a user clicks on it. It's one of the ways that agencies make money using these ads.

Likes And Engagement

A page-like ad is a type of advertisement that comes with a call-to-action button on your ad. Consequently, this strategy will increase the number of people engaging with your brand, resulting in more page likes and higher lead conversions. If this becomes consistent, it will eventually lead to higher sales and brand awareness growth.
To develop effective engagement efforts, you can use great videos and photos with a description and link that'll lead to your brand page. You can also opt for content marketing by writing relevant and compelling blogs that can boost interaction with your followers, thus helping you in your lead generation and brand visibility.

Sponsored Posts

These posts are an amazing way of making money, as these ads don't take up any room on your timeline. It can only be accessed by anyone who has a direct link.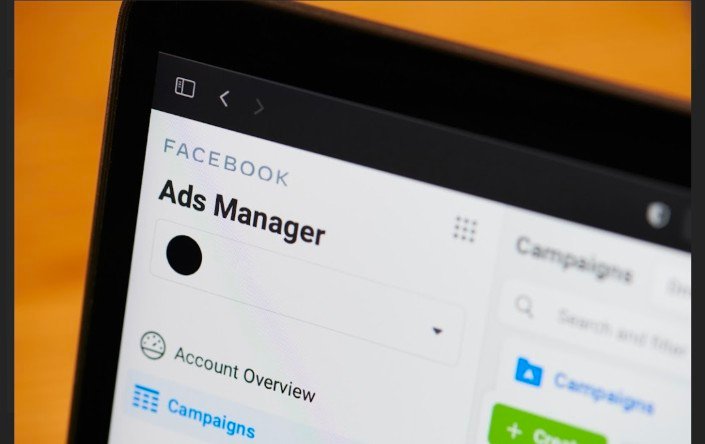 Facebook ads allow the use of keywords that may get users interested in visiting your brand and engaging with your content.
These advertisements work by targeting followers who already had past interactions with your business. It focuses on promoting your new products or services to entice and pique the interests of existing followers who've had first hand experience in dealing with your brand.
Sponsored posts will target your existing customers specifically and the chances of getting them to buy your products will be high.

Traffic And Conversion

Using traffic and conversion can get agencies to make money using the domain ad. These ads pop up on the right-hand column of a client's page. It's computer-supported, with a displayed title, a uniform resource locator (URL), and a brief description that leads buyers to your site.
These ads may be large photos with a description space guaranteed to catch someone's attention to lead traffic to your site. This traffic created by your followers may be converted into sales and revenue generation in the long run.

Application Ads

Application ads allow you to redirect potential customers to your business page, website, or Instagram profile, thus creating a lead. Depending on your product ad's influence, these
generated leads may lead to conversion.
These application ads should be consistently run because they'll work wonders in influencing the purchasing decisions of your end-user. For these ads to be successful and generate revenue, it's advisable to invest higher to implement great ad placements.

Bottom Line

Facebook can be a great marketing tool that can result in sales and revenue generation if utilized well by agencies. And to make money from Facebook, you may need to pay for advertisements that come with different placements depending on your wants.
However, agencies need to remember that they won't make money directly from Facebook, but by using different ads, to convert leads. That said, it should be a priority for every agency to ensure that every ad placement they engage in should result in a boost in brand visibility and an increase in customer engagement.