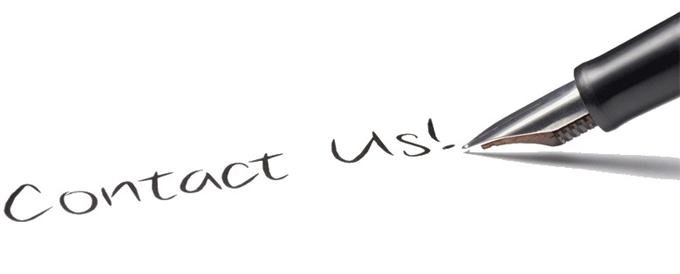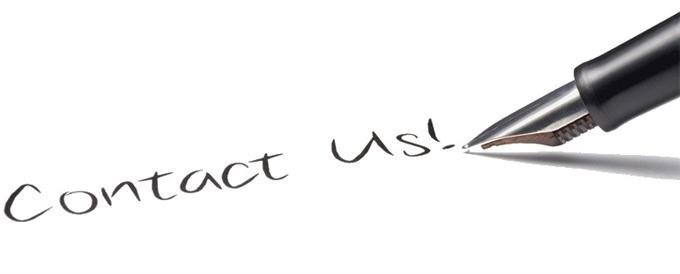 Interested in hiring us? Have a great idea for collaboration? Want to write for us? Just want to chat? Don't be shy.
Please read the following very carefully or your submission may be ignored.
We get submissions which are completely unrelated to our site. Please understand our site, the topics we cover and our style. We cover tech, gadgets, apps, design and similar topics. Do not try and submit something completely unrelated.
Have an app you want us to try? Include a promo code! We always love trying out new apps but if we have to fork out for every app we reviewed we'd be broke.
If you have an infographic, blog post or anything else you'd like to share, Please send us the link to it.
emilydodson35@gmail.com