In this short article we are going to share some views on WordPress permalinks setting to get better search engine optimization for your websites. The better seo optimization is the better traffic you get. WordPress allow different kinds of permalinks structures.
Choose a permalink structure in which the titles are appearing so that search engine can easily recognize the keywords and drive traffic towards your websites. Lets have a look at the image given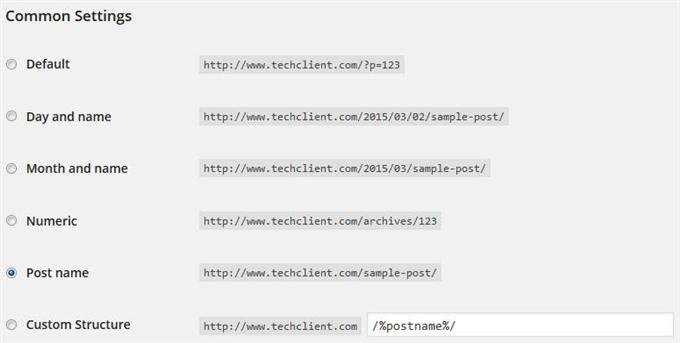 In this image you can see different permalinks structures so you should choose the Post Name option. Also you can choose Day and name and month and name. However we recommend you to use the post name structure.
Conclusion: To get better search results allow search engines to read your contents easily and use better keywords with better permalink settings.