Nokia Wireless Charging plate was arrival in 2014. Now Nokia Wireless Charging Plate (DT-903) Price: 78.72$
Looking to give someone special a Nokia Lumia 930, Nokia Lumia 830 or Nokia Lumia 735
SEE ALSO: BBM v 2.0.0.24 App Update Available For Windows Phone
with wireless charging built in this Christmas Gift?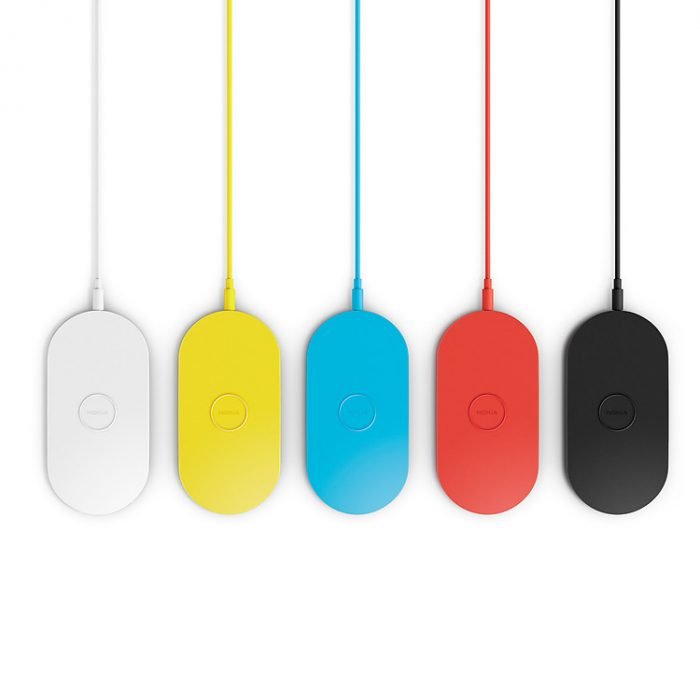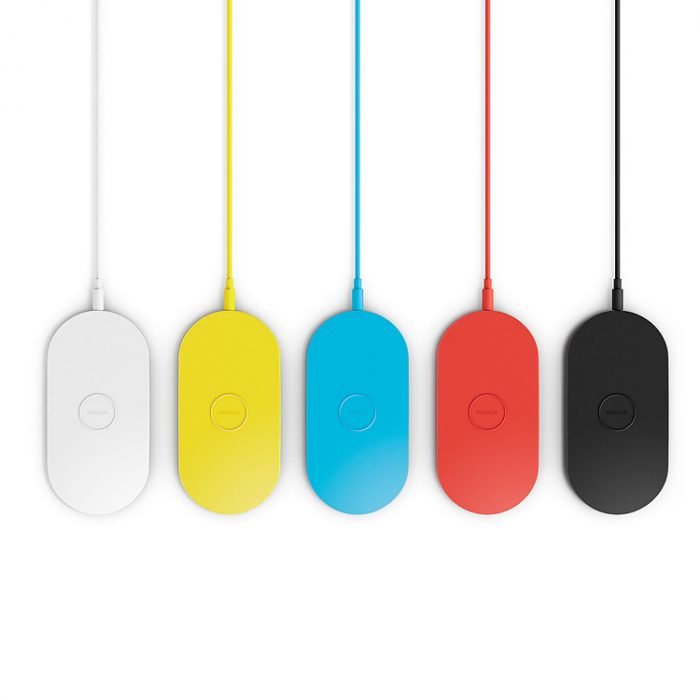 All Nokia Lumia wireless charging devices use the Qi charging standard, which is a global standard that uses electromagnetic induction to power devices wirelessly. As well as Microsoft, companies such as Samsung, Sony, HTC, Motorola and LG have signed up to support the standard.
Have something to add to this story? Share it in the comments.