Apps and games in mobile phones are very popular these days and users of laptops and PC and converting to Mobile phone and tablets because Android and other mobile related operating system have become more and more advance. Windows mobiles are also popular these days. Here is this post we have compiled a list of Top 10 Windows Phone Games January 2015.


Candy Crush Saga, from the makers of Pet Rescue Saga & Farm Heroes Saga! Join Tiffi and Mr. Toffee in their sweet adventure through the Candy Kingdom. Pass level 50 to unlock Dreamworld and escape reality alongside an owl named Odus. Switch and match your way through hundreds of levels in this delicious puzzle adventure.
Subway Surfers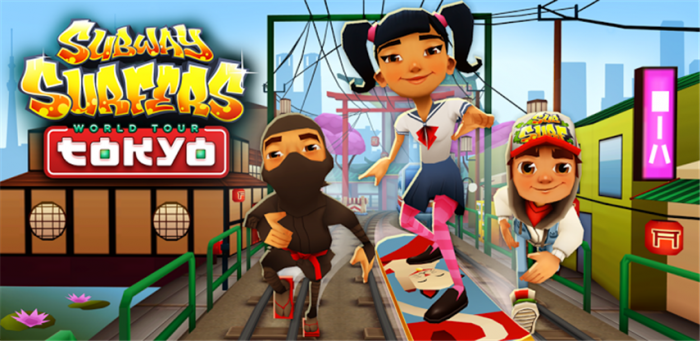 One of the more popular endless-runner games for Windows Phone. DASH as fast as you can!
DODGE the oncoming trains! Help Jake, Tricky & Fresh escape from the grumpy Inspector and his dog.
Plants vs. Zombies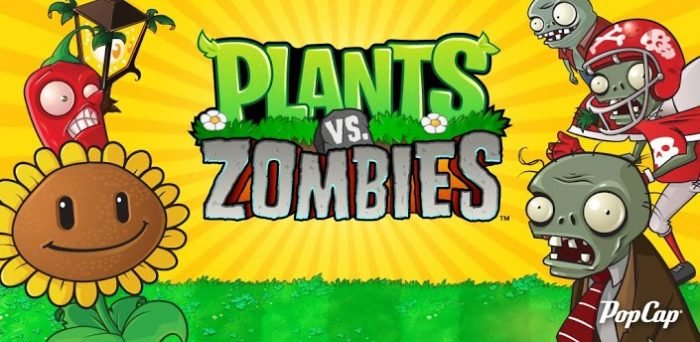 Get ready to soil your plants! A mob of fun-loving zombies… A mob of fun-loving zombies is about to invade your home, and the only defense is your arsenal of plants. Use peashooters, wall-nuts, cherry bombs and more to mulchify 26 types of zombies before they reach your front door.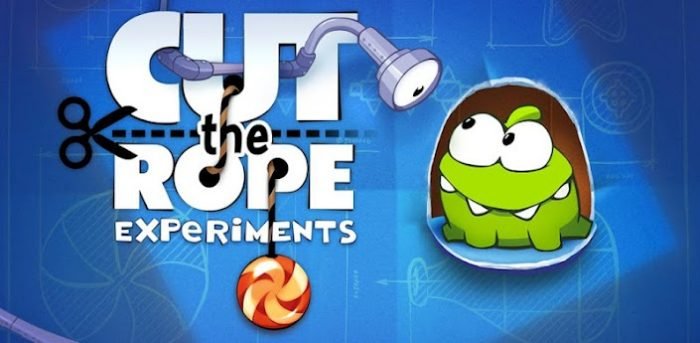 Experiment to feed Om Nom® candy! Cut the rope like never before. Everything you love and new gameplay! 150 levels and more to come!

Immerse yourself in the world of Faith Connors – an underground "Runner" who must bolt into action to stop a deadly threat in a "perfect society" full of sinister surveillance and relentless pursuers.
Assassin's Creed™ – Altaïr's Chronicles HD

The benchmark of action-adventure games on next-gen consoles for your smartphone!
Jerusalem, 1191 AD. The Third Crusade between the Crusaders and Saracens is tearing the Holy Land apart.
Angry Birds Stella

Join Stella and her super adventurous friends on a quest to protect Golden Island from the greedy Bad Princess and her clueless piggies! Meet this fierce new bunch, master their amazing superpowers, and play over 120 action-packed levels!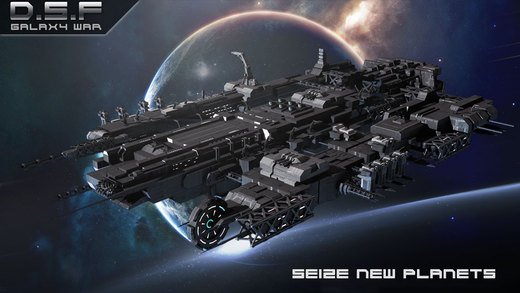 D.S.F: Galaxy War (Deep Space Fleet:Galaxy War )is a free to play MMORTS game where you can build up a space station, plunder resources to make space ships, research the tech to make them stronger and seize other planets in the galaxy.
Battleship


IT'S A HIT – ON YOUR WINDOWS PHONE! The all-time favorite naval battle game, BATTLESHIP reloads with all-new unlockable achievements and asynchronous multiplayer modes. Launch strikes with touch-driven precision. Witness guns blazing and smoke-billowing carriers sinking to their dooms!
Strike Wing: Raptor Rising

Take over the stars, blast through enemy fighter waves and destroy capital ships while piloting the most advanced fighters in the galaxy.
Have something to add to this article ? Share it in the comments.