we present 20+ stylish free web fonts for designers resources for your web design & graphic design projects. Professionally designed fonts are best for Headlines, Headings and print designs. Free TrueType and opentype format, all fonts are available for Windows and Mac.
The difference between a good font and a bad font is the difference between designs That professional look and design that really look forward.
Fonts heavily influence the look and feel of a design capacity. Unfortunately, many people, even the most beautifully designed websites which can compromise their font selection, do not give enough attention to.
Open Sans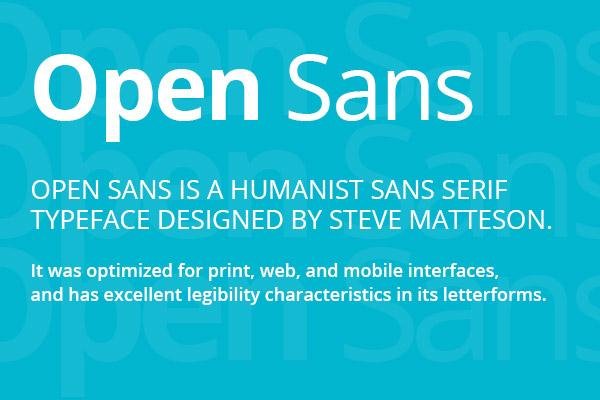 Open Sans is a humanist sans serif typeface designed by Steve Matteson, Type Director of Ascender Corp. This version contains the complete 897 character set, which includes the standard ISO Latin 1, Latin CE, Greek and Cyrillic character sets. Open Sans was designed with an upright stress, open forms and a neutral, yet friendly appearance. It was optimized for print, web, and mobile interfaces, and has excellent legibility characteristics in its letterforms.
Harlott Free Font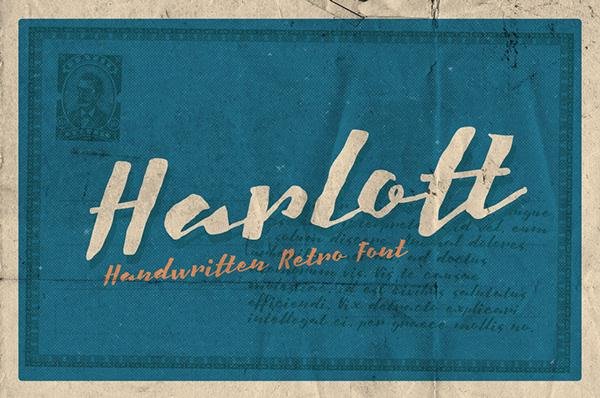 Inspired by classic brush lettering, Harlott Script gives an impression of straight brush calligraphy and natural hand lettering. It can be used as a logo, part of branding, headline, any display purposes, t-shirt design, etc. Harlott Script also contains of diacritic symbols that support many european languages.
Oswald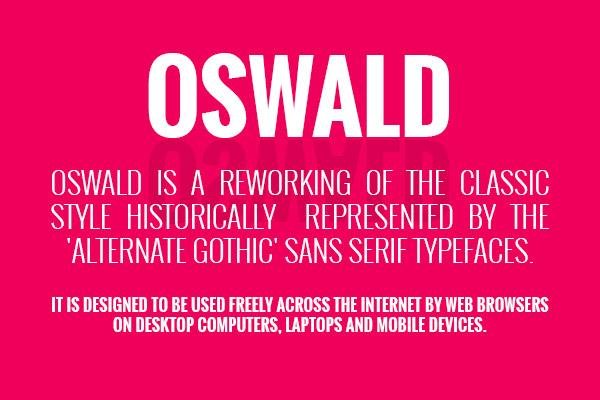 Oswald is a reworking of the classic style historically represented by the 'Alternate Gothic' sans serif typefaces. The characters of Oswald have been re-drawn and reformed to better fit the pixel grid of standard digital screens. Oswald is designed to be used freely across the internet by web browsers on desktop computers, laptops and mobile devices.
Geomanist Free Font (Regular)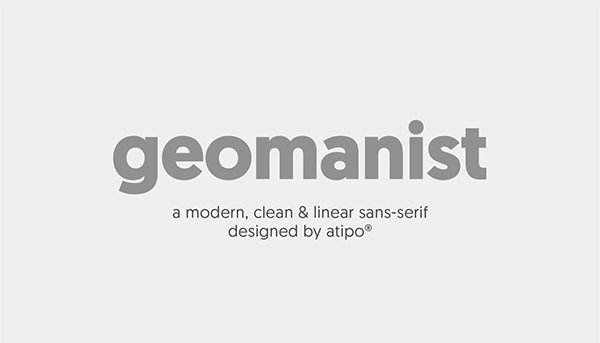 Lato

Lato is a sans serif typeface family started in the summer of 2010 by Warsaw-based designer Lukasz Dziedzic ("Lato" means "Summer" in Polish). In December 2010 the Lato family was published under the Open Font License by his foundry tyPoland, with support from Google.
Xplor Free Font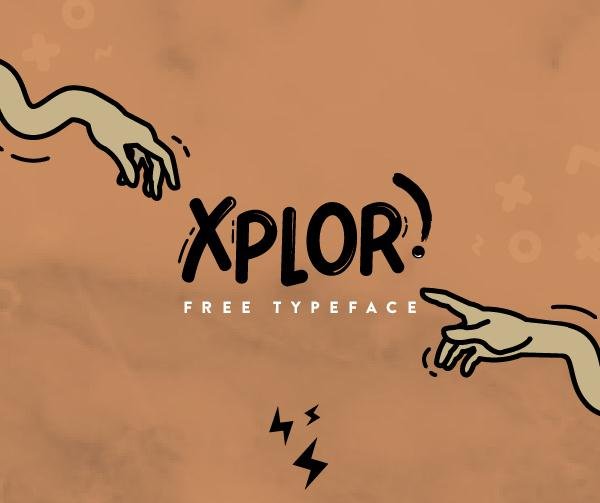 Arvo

Arvo is a geometric slab-serif typeface family suited for screen and print. The family includes 4 cuts: Roman, Italic, Roman Bold, Bold Italic. It is a open font distributed through the Google Font Directory. The flavour of the font is rather mixed.
Aileron Free Font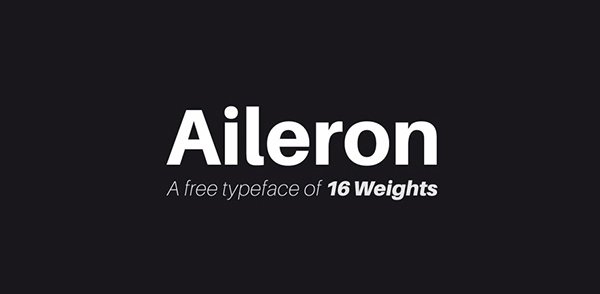 UFO NEST Free Font

A new typeface based around the interesting forms and figures of crop circles, mainly focusing around circler shapes.
Ordnung Free Font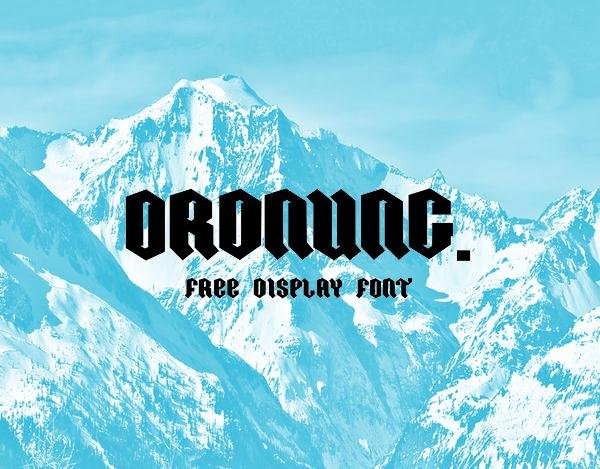 Decurion Free Font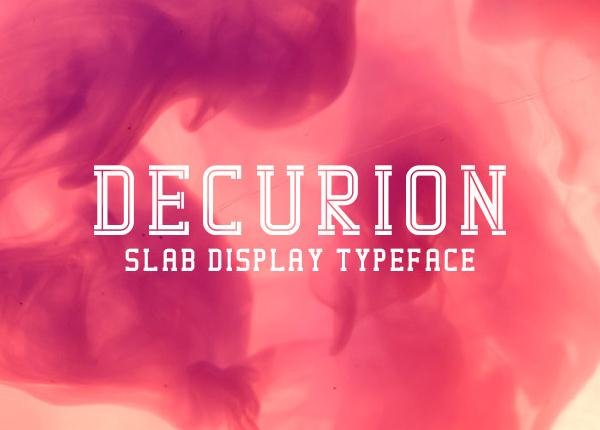 Decurion is a slab display font with many style options. It includes uppercase letters, numbers and some punctuation. I'm especially fond of the inline version and developed it seperately from the regular version.
Fabfelt Script Free Font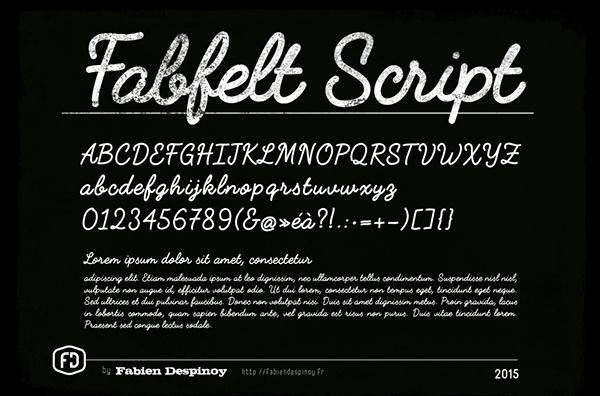 Gallow Tree Free Font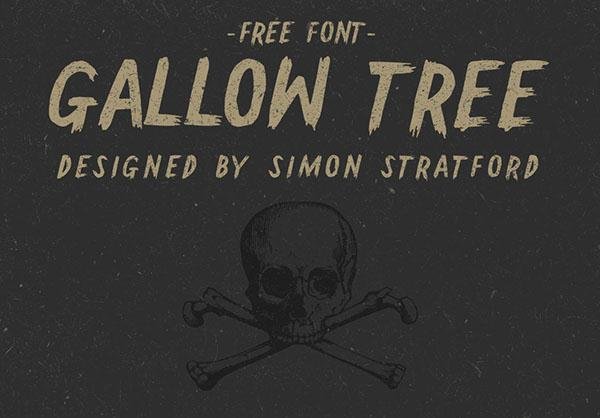 Gallow Tree, another free brush typeface, hot on the heels of Thirsty Dog that you can download free for non-commercial use. I drew this with a faber castell brush pen, I wanted it to look horror like, with a hint of grunge.
Growl Free Font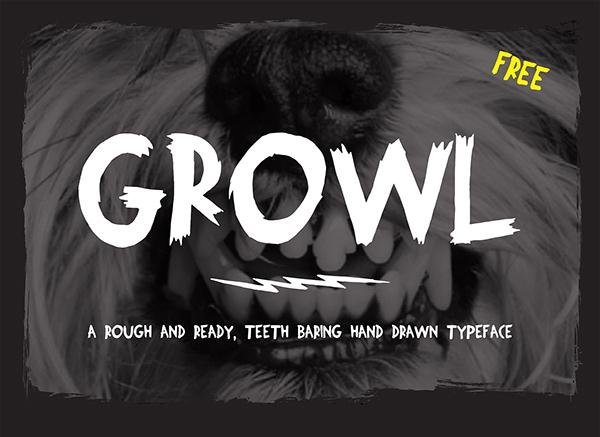 Growl Rounded Free Font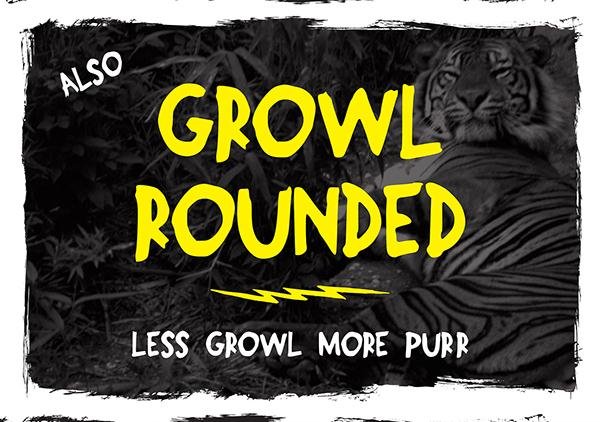 Laura Free Font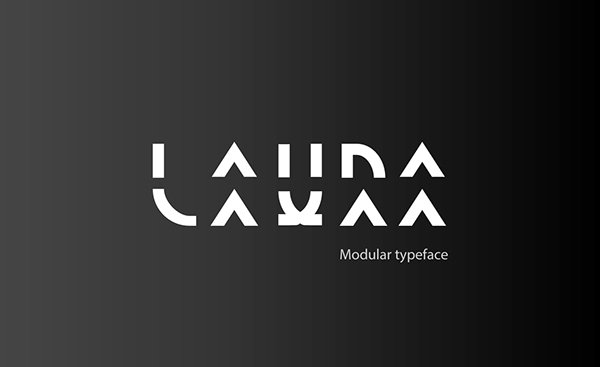 SeanCoady ArcticExpress Free Font
WP DOMINO novel Free Font
TriColore Free Font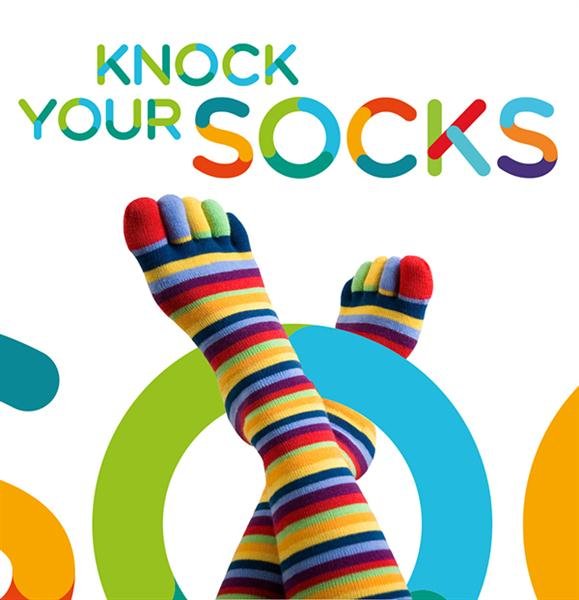 Althea
Jaapokki