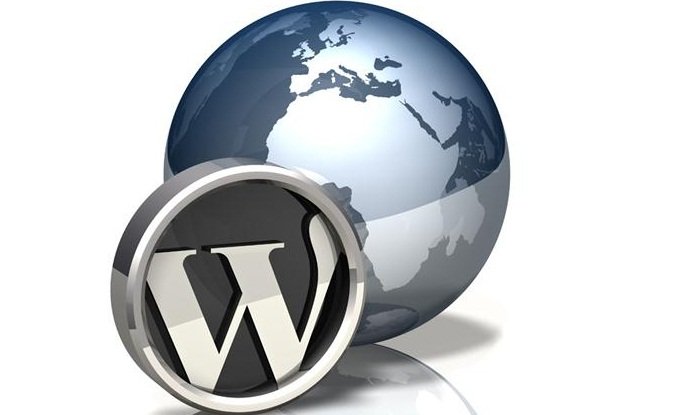 If you are a photographer and using WordPress to display your range of creativities and other artwork then you must be using all the tools and elements that help make your website look professional and distinct from the ones that are already out there. Since, photographers are the kind of people who have to work really hard to make their work truly stand out, it is crucial for them to make use of WordPress in its full potential in order to keep their competitors on the back foot.   In the case of photographers, the primary focus should be on maintaining the standard of their website and also making sure that it has all the relevant tools placed in their right place, so that the photographers can easily interact with the followers and admirers of their work. Today, we will be looking at some of the common mistakes that most of the photographers often commit while using WordPress.   Why WordPress? The reason is quite simple- because it provides a strong platform for showcasing a range of artwork in the best possible manner.    
Using Default File Names
  It's a general tendency among photographers and bloggers alike to keep the images with the default name or the name that the camera gives. For example, the default name could be something like DSC2001-0970.jpg or image 6758.jpg, dependent on the type of image you are using. In this case, it becomes difficult for the search engines to read the images and directs people to land on your website. Therefore, it is recommended to make use of descriptive keywords because they are easy to read and show up higher rankings on Google searches.   While doing so, one needs to ensure about applying these changes that will help revamp the website in the manner most effective. And for that you need to make sure that while re-naming the file the text you use should not include any space. If at all the space is required between the words, you can make use if '-' instead of a blank space, as it can make a negative impact on the visibility of your website. For example, you can use the names like this crocodile-lake-california.jpg or anything like that.
Choosing Wrong Image Size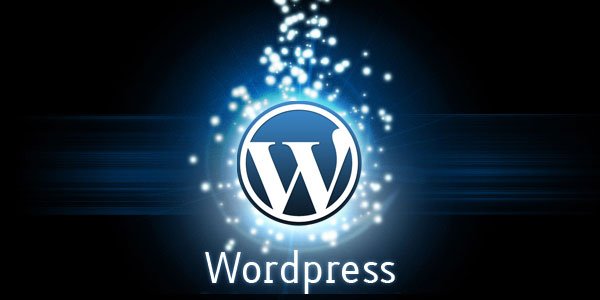 In the mad rush of uploading images on the websites, photographers often fail to harmonize the correct balance between the overall quality and image optimization technique to ensure a better website loading time. Since, original images are often large in size and once they are uploaded without properly optimized, they will not only slow down the responding time of a website but also make it hard for it visitors to access it.   That's why it is recommended to edit and optimize your images as per the SEO standards. If you are worried that after optimization your image will lose its aesthetic appearance, as a solution to this fear, you can make use of some WordPress plugins such as Smush.it, which has been specifically developed to do the process of optimization without sacrificing the visual appeal.
You Don't Have a Cached Website
  It's a no secret that a photography website is loaded with a lot of high resolution images, which eventually adds to its loading time. Website owners take this issue seriously and work on installing a caching plugin W3 Total Cache, which is a great solution for improving the responding time of a website ten times faster than the ones which are not properly cached.
Paying No Attention to CDN Service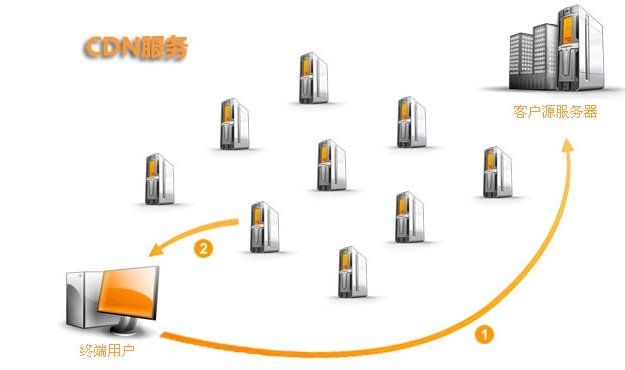 The primary focus of most of the photography based websites is to ensure that their users do not have to wait for a long time when they proceed to download the photos or videos. The primary focus of a CDN (Content Delivery Networks) is to provide a team of servers which has a copy of static media content, which is delivered to the people near to its destination, so that it doesn't have to send the information directly through the main server. Most of the reputed websites are making use of this service by choosing a CDN optimized web hosting.   5. Making Use of Flash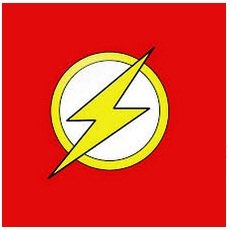 Flash is a technology used by photographers to make their images look appealing and impressive. However, there is a downside of using flash as they are like a black box for search engines and make them difficult to read the text used inside a flash website.   For a search engine, a flash website is simply like a blank page and as text is one of the most dominant factors in the realm of search engines therefore, it becomes very hard for these websites to stay ahead in the game of Google ranking. WordPress provides a myriad of opportunities to make a photography based website stand out, all you need is to make the most out it. So, make sure you do not commit these mistakes as they can negatively impact the fortunes of your website and prove to be a nasty burn to your business prospects as well.