Hello everyone, Today we are going to share a 20+ Best Browser For Android You Need in 2015. Nowadays, smart phones are considered to be more than just communicating devices. They play the additional role of a media player, manage information and data, act as a smart gaming device and help you perform all kinds of casual browsing activities too. Almost every mobile browser displays webpages differently. Their appearance and loading speed depends on many factors, which is why there are so many Internet browsers available on Android. If you do not fancy the default one, you can easily replace it with an alternative. There are tens of great browsers available in the Play Store, but for your convenience we've narrowed down the choice to just 20.
Chrome Browser – Google

Browse fast on your Android phone and tablet with the Google Chrome browser that you love on desktop. Pick up where you left off on your other devices with tab sync, search by voice and save up to 50% of data usage while browsing.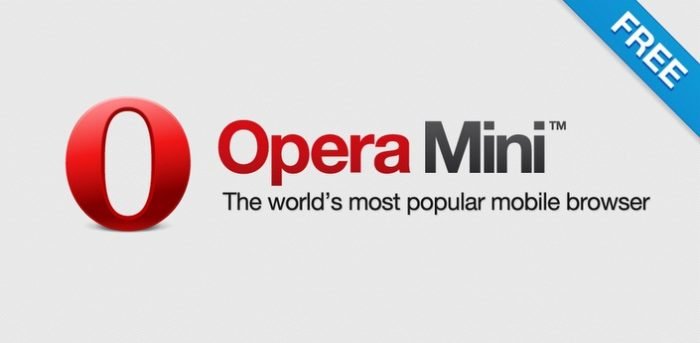 Try one of the world's fastest browsers for Android. It's free, secure and customizable for all your browsing needs. Find out why over 250 million people worldwide love the Opera Mini web browser.

We make it Firefox. You make it your own. Meet our most customizable Android browser yet. Fast, smart and safe, the official Firefox for Android browser from Mozilla offers more ways than ever to make your mobile browsing experience uniquely yours.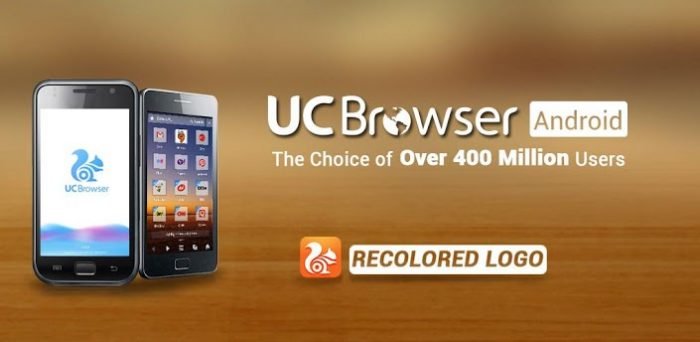 UC Browser for Android gives you a fast all-in-one web experience – an excellent Searching, Browsing, Downloading, Video, Gaming, Shopping and Social Sharing experience at the fastest speeds!

Dolphin for Android makes mobile browsing easy, surfing the web with a personalized home screen, voice and gesture control.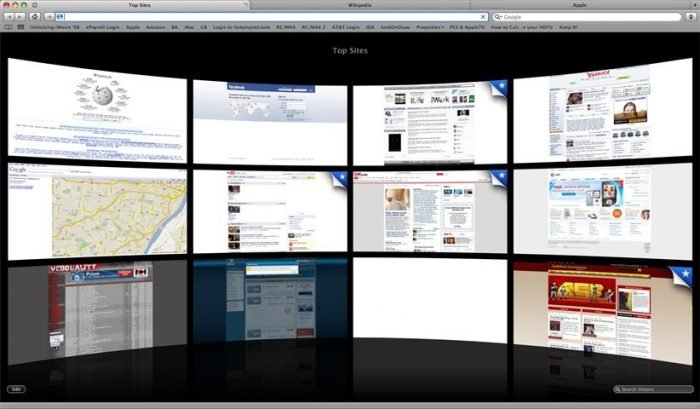 Fast loading, well designed, and simple to use web browser.

If you never think of changing browser, think again! More than 4,000,000 users have started experiencing this mini, simple, beautiful, easy-to-use and fastest web browser —- Another work from GO Launcher team. From now on, browse web faster, more private and more secure.

CM (Clean Master) Browser is an ultra lightweight mobile browser which can protect you from malicious threats and still give you rapid browsing speed.
Web Browser & Explorer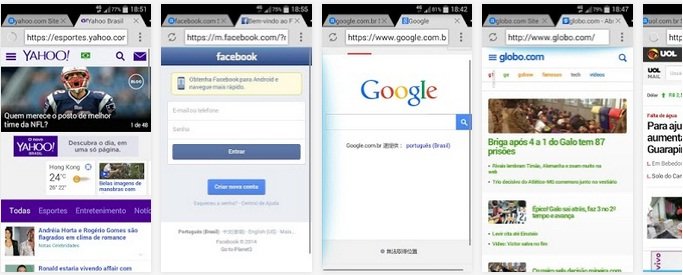 this is not the official app for internet explorer. Web Browser & Explorer is an independent app and is not affiliated with, nor has it been authorized, sponsored, or otherwise approved by Microsoft Corporation. Also, this app is not trying to infringe on copyrights.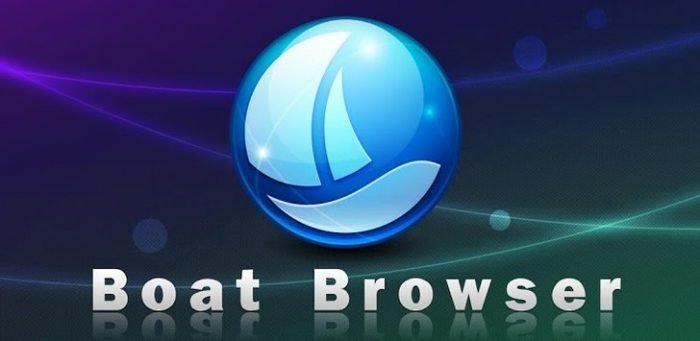 Boat Browser is a fast, smart and cool Mobile Browser; that brings an amazing Premium web experience. It is fully customizable, and you can easily change the button's locations as you choose and you can install your favorite add-ons to make your browser even more powerful!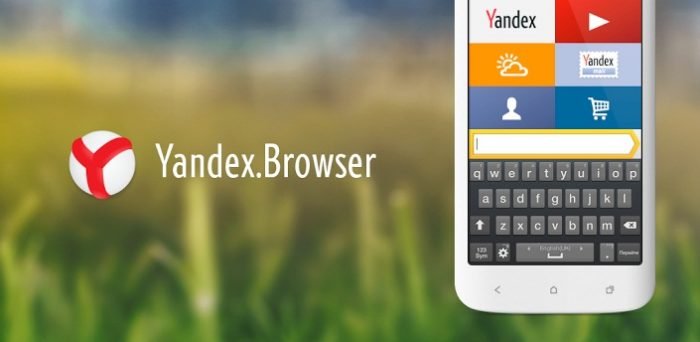 Yandex.Browser is a simple and convenient program for both browsing the internet and speeding up how fast pages and videos load.

Browse fast with Maxthon web browser for Android mobile. Maxthon is the world's fastest & smartest mobile web browser; fast, secure, easy to use and offers very fast download speed.

Puffin Web Browser is a wicked fast Mobile Flash Browser. Once users experience the thrill of using Puffin, regular Mobile Internet just feels like torture. Puffin Free is the free version of Puffin family, and supports Adobe Flash during the daytime everyday (It usually starts from 6 am to 6 pm, but the duration is subject to change without prior notice).

Baidu Browser provides you easy, fast and safe access to browse everything on the Internet. Find "My favorites", "Recommendation" and "Discovery" on 3 screens. Fast browsing (with T5 engine), fun videos, news and more are all just a single tap or swipe away.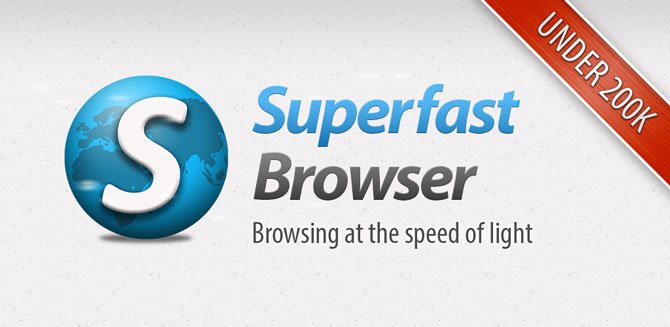 Try the lightest and fastest web browser for your Android device. Super Fast browser weighs less than 400k, helping you browse at the speed of light :-). Now with a huge update – check out those new features:
4G Speed Up Internet Browser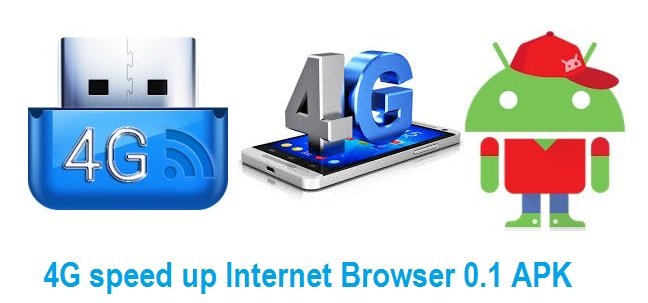 4G Speed Up Internet Browser is an extremely fast mobile browser optimized for 4G mobile communication technology standards!
4G system provides mobile ultra-broadband Internet access, using brand new technologies created specifically for fourth generation of mobile communication technology standards.

Javelin is a gorgeous, mobile-first and thought-out browser. True multi-tasking with the ability to open web-pages on top of your favourite app (without switching apps)

Now compatable with Android L. browser to experience the full web with Adobe Flash Player on your Android. A must have! Upgrade to Pro version to enjoy premium browsing experience and support continued development.
InBrowser – Incognito Browsing

InBrowser is an incognito/private browser for Android with video support. Each time you exit InBrowser, everything you've done in the app will be erased, including history, cookies, and sessions. InBrowser is a feature rich browser, and it's in permanent private mode.
Lightning Browser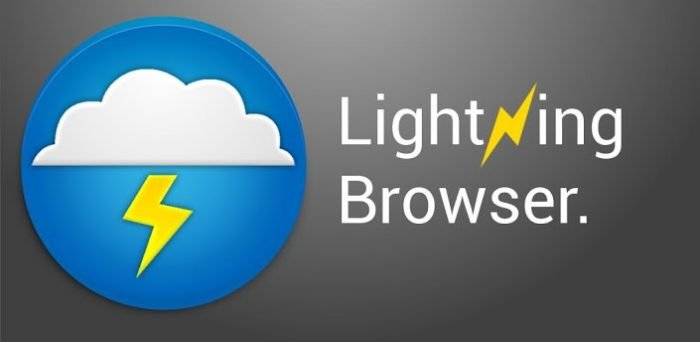 Experience the wealth of the internet with the speed and simplicity of Lightning Plus, a web browser built to rival the giants. Browse fast on your Android phone or tablet, and see through a portal to the infinite information of the internet.

"This app may very well change the way I browse the web on Android, and you should definitely consider picking it up." – Android Police Link Bubble is an all-new browser designed and crafted solely with mobile devices in mind.
Have something to add to this article? Share it in the comments.