How many Windows Phone apps do you need to get started? Well, we've gathered 15 Best Windows Phone Apps Of This Year 2014. This year 2014 we've picked out some of the very best Windows Phone apps for your new devices.
1 : Instagram Beta Windows Phone App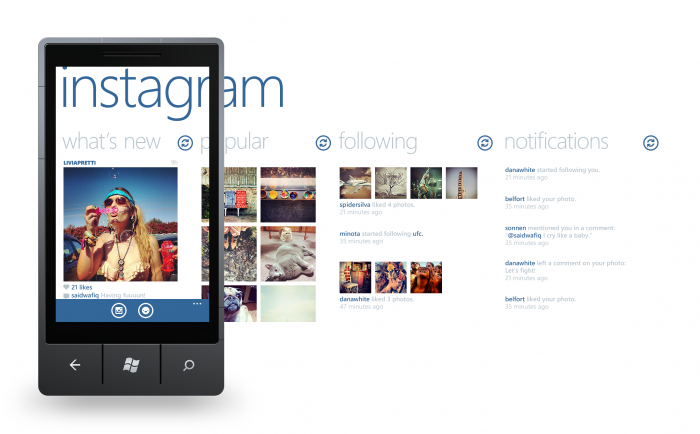 The folks at Facebook have apparently abandoned the official Windows Phone version of Instagram. There has not been an update for the photo sharing and filter app since March and it still has a beta tag. It also lacks a number of features, like being able to upload video, which are in the iOS and Android ports. You are better off with the unofficial 6tag app from developer Rudy Huyn.

2 : Hulu plus Windows Phone App

While the folks at Netflix recently updated the Windows Phone version of their streaming video app, the team at Hulu doesn't seem to care about their Windows Phone port of Hulu Plus. The app has not been updated since April of 2014. Meanwhile, the iOS and Android versions have both been updated many times, mostly for bug fixes.
3 : eBay Windows Phone App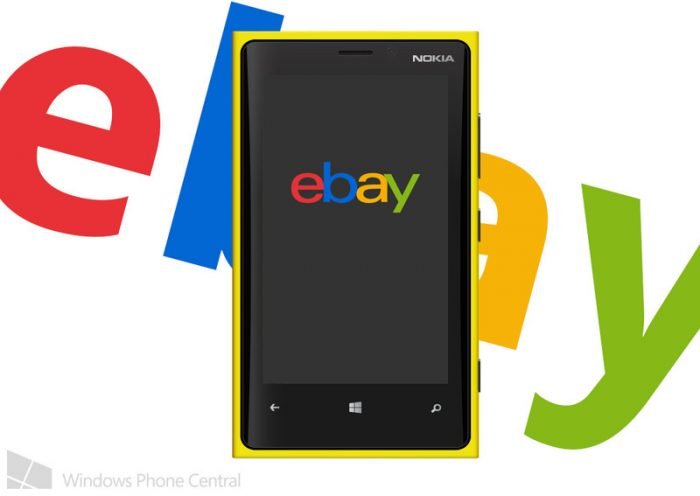 The hugely popular online auction site has also not updated its Windows Phone app since April for US users, although an update was launched for international users in June. Once again, a number of feature updates and improvements have been released for the iOS and Android versions since then.
4 : vine Windows Phone App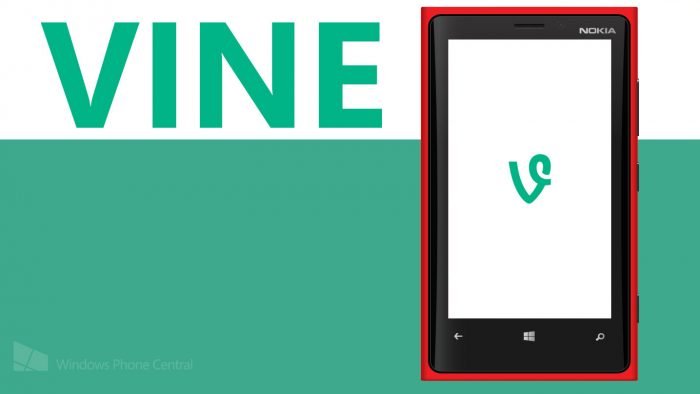 While an official Vine app for Xbox One was recently launched, there's no love for the Vine app for Windows Phone. The Vine app hasn't been updated since December 19, 2013. That's just plain wrong.
5 : LinkedIn Windows Phone App

The famous business-themed social network could have the worst record of supporting its Windows Phone app among the major developers. It has not seen an update since December 16, 2013
6 : Transfer my Data Windows Phone App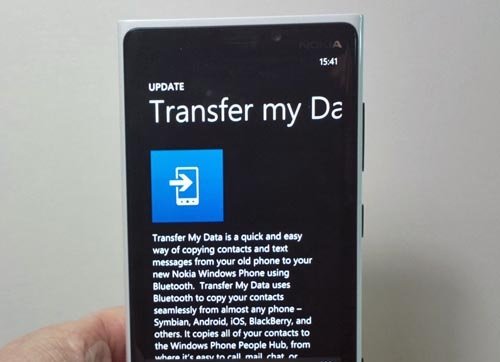 If you are new to Windows Phone and are coming from (almost) any other phone, this app is a must. It'll copy all of your contacts from your old phone to your new one in no time.
.
7 : Facebook Windows Phone App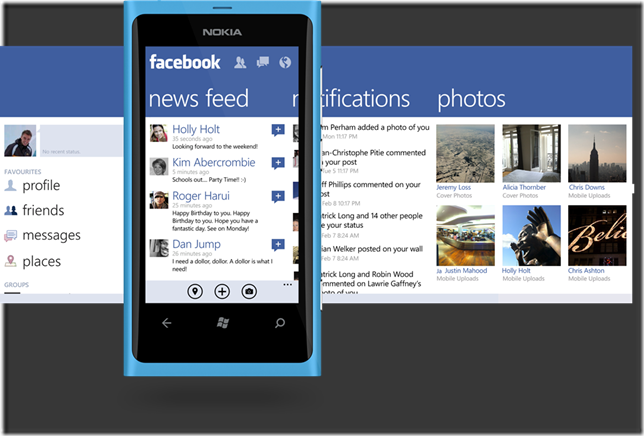 Everyone is on Facebook these days. If your friends are doing something interesting, you'll learn about it on this social-media site. With Facebook on your Windows Phone, you can update your status, read what others are up to, and stay connected to the people who matter most to you.
8 : Nokia Camera Windows Phone App

Take charge of your camera to take photos like a pro. With Nokia Camera, you can alter exposure, shutter times, focus and create action shots with its advanced features.
9 : Blue Skies Windows Phone App

Is it going to rain today? How about in four minutes? Blue Skies shows hyper-local forecasts via a simple, clean interface.
10 : Lumia Creative Studio Windows Phone App

Use a range of filters to give a professional finish to your photos and blur the background to add depth–all without ever losing the original photo.
11 : Twitter Windows Phone App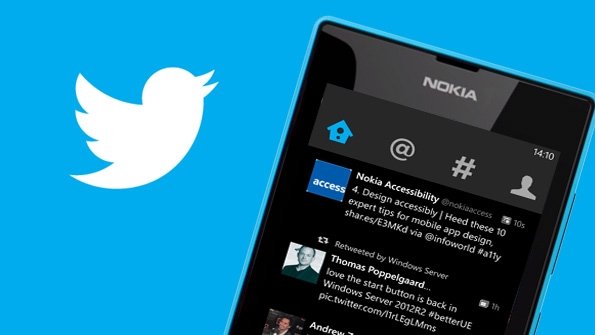 Twitter is often the place where news breaks first. Remain up-to-date with your favourite celebs, brands, friends or family, with short, easy to digest 140-character updates with this official app.
12 : Tweet-It! Windows Phone App

If you prefer to stray from the official Twitter app, TweetIt is a great-looking app with beautiful animations and a clean user interface.
13 : Netflix Windows Phone App

If you love streaming movies or TV shows, you'll love Netflix. As a subscription service, you can catch up with your favorite shows whether you're on the bus, the couch, or wherever you have an Internet connection.
14 : MSN News Windows Phone App

Read the day's top stories and breaking news from the best news media sources. Plus, easily stay up to date on any topic you care about, from global events to local news.
15 : BBM Windows Phone App

BBM is another popular instant-messaging app where you can send messages, pictures, voice notes and more to other BBM users across different platforms.
Have something to add to this story? Share it in the comments.